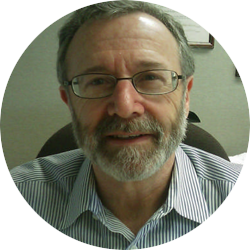 Michael Melnick
Michael Melnick is the president of Melnick Consulting Group, Inc., which he founded in 1990 as a pension consulting firm. He has over 30 years of experience in design, funding, and communication of qualified retirement plans and executive deferred compensation programs, including extensive experience with plans of not-for profit corporations. He is an Associate of the Society of Actuaries since 1982, an Enrolled Actuary under ERISA since 1982, and a member of the American Society of Pension Actuaries since 1988. For three years, he was Vice Chairman of the Committee which writes the exams for the enrollment of Actuaries under ERISA.
Leslie Halpern
Leslie Halppern is a manager with 25 years of experience in data management and reconciliation, participant benefit calculations, and government filings. She has successfully taken 4 CEBS exams.
Lydia Kalp
Lydia Kalp is a plan administrator with over 20 years of office management experience.